Our fast lane tracks enables the customer to accelerate a project idea to a physically working model or a realistic prototype, convincing investors with physical evidence of a working concept.
Rapid design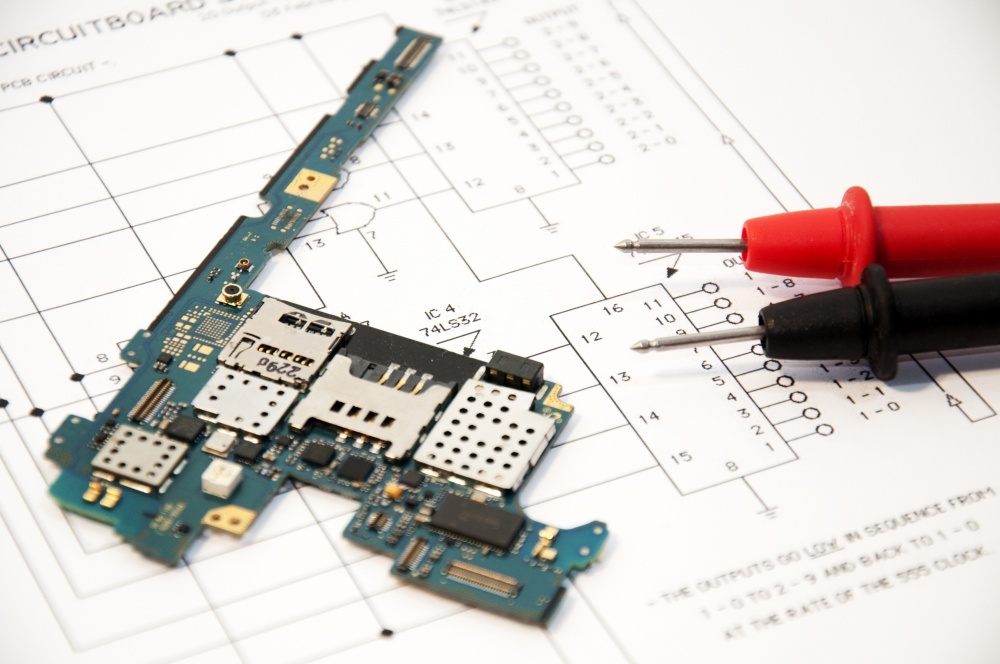 For cases where time to market is critical we created a fast lane concept where we combine / skip certain process steps and minimize documentation requirements. The provided solution will be used to quickly present a product to your customer, investors or other working capital providers. Documentation will be limited and focus will be on functionality only. Every solution to come to a functional design will be used to save time. Standard components and ready available building blocks will be used in agile product design.
Rapid electronics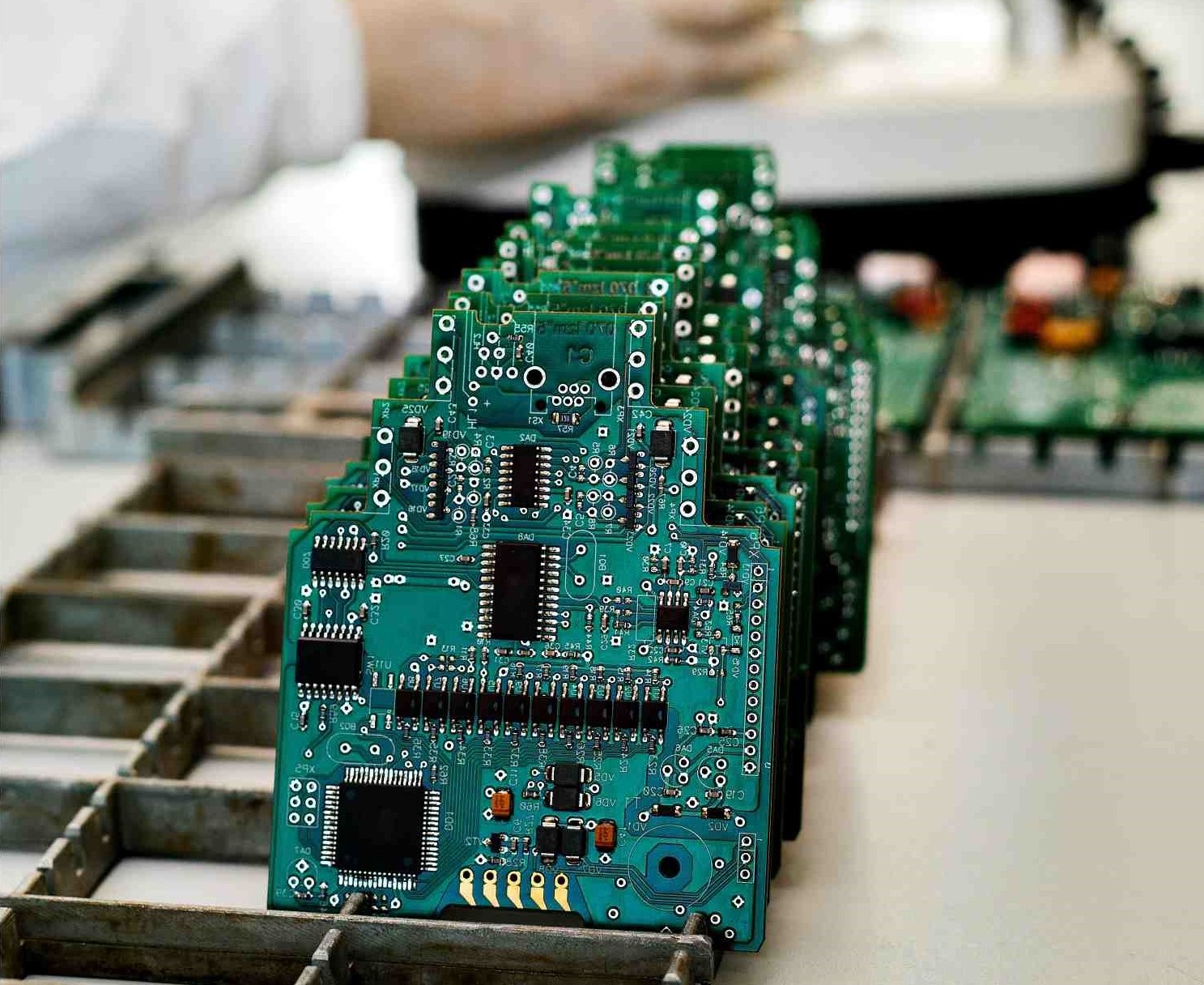 Do you  need  physical samples, prototypes or small series based on available or your own design data within short time, Contecto is well equipped and has relevant specialist available, ready to check your design files, purchase complete or partial BOM components and assemble your  product with excellent quality and competitive price with delivery times tailored to your needs.
Sent your files to: order@contecto.nl

Rapid mechanics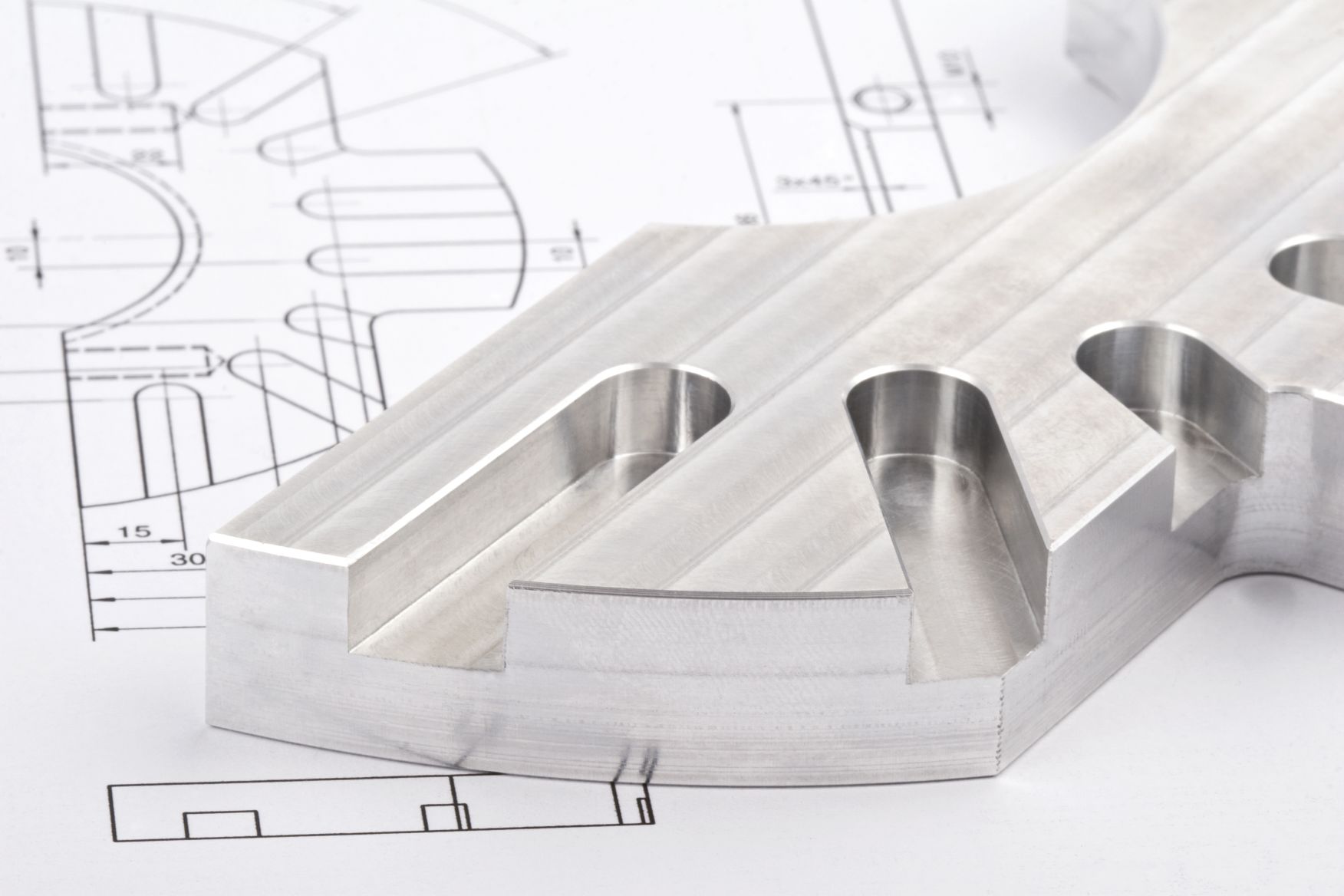 We offer you rapid mechanical prototyping, using our full automatic machinery, specialists, using & purchasing standard materials and efficient logistical planning,  to enable fast realization of single & small series mechanical parts, based on your mechanical design files.
Sent your files to: order@contecto.nl