Elektronica Assemblage en Rapid Prototyping
PCB Assemblage voor al uw wensen
Zoekt u een partner voor uw elektronica productie of prototypes?
Dan is Contecto uw partner voor serieproductie en prototyping, van enkele prototypes tot duizenden series. Met dank aan ons hypermodern machinepark zijn we in staat alle soorten PCBA's met hoge kwaliteit voor u te assembleren. Van micro-plaatsing tot centimeters grote SMD componenten en honderden verschillende componenten per PCBA.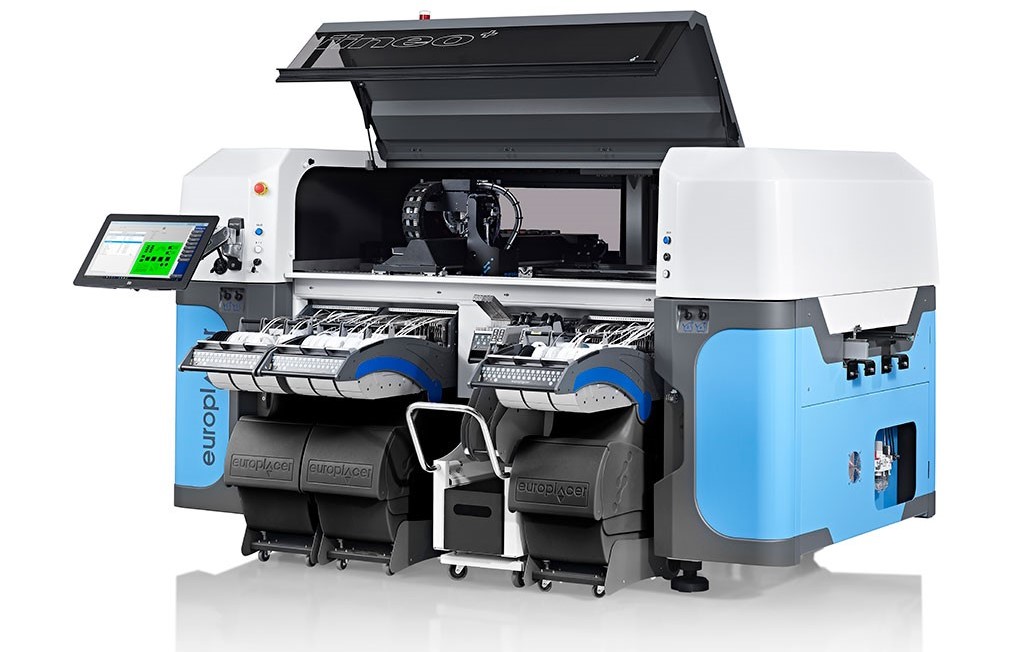 Componenten
Contecto verzorgd de gehele of gedeeltelijke inkoop van componenten en betrekken deze bij leveranciers wereldwijd.
Assemblage
Uw print netjes afgemonteerd in een behuizing bestaat ook tot de mogelijkheden bij Contecto.
Testen
Voor een betrouwbaar product is het wijs om uw product te laten testen. Contecto beschikt over deze dienst.
Offerte
Stuur voor een vrijblijvende offerte uw gegevens naar order@contecto.nl
of bel één van onze accountmanagers via +31 (0)485 322 102.
                                                                 Bij vragen staan onze Account Managers u graag te woord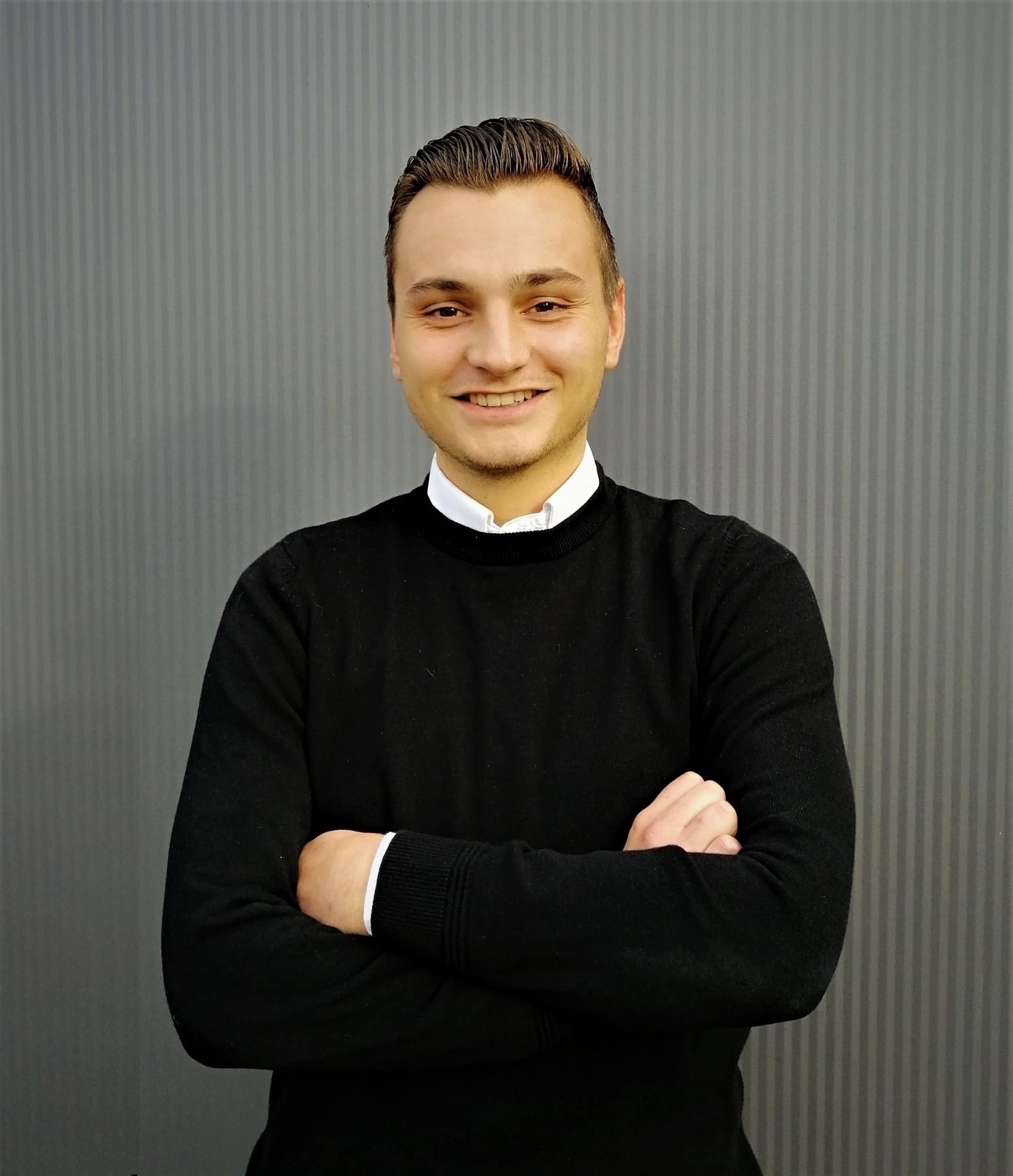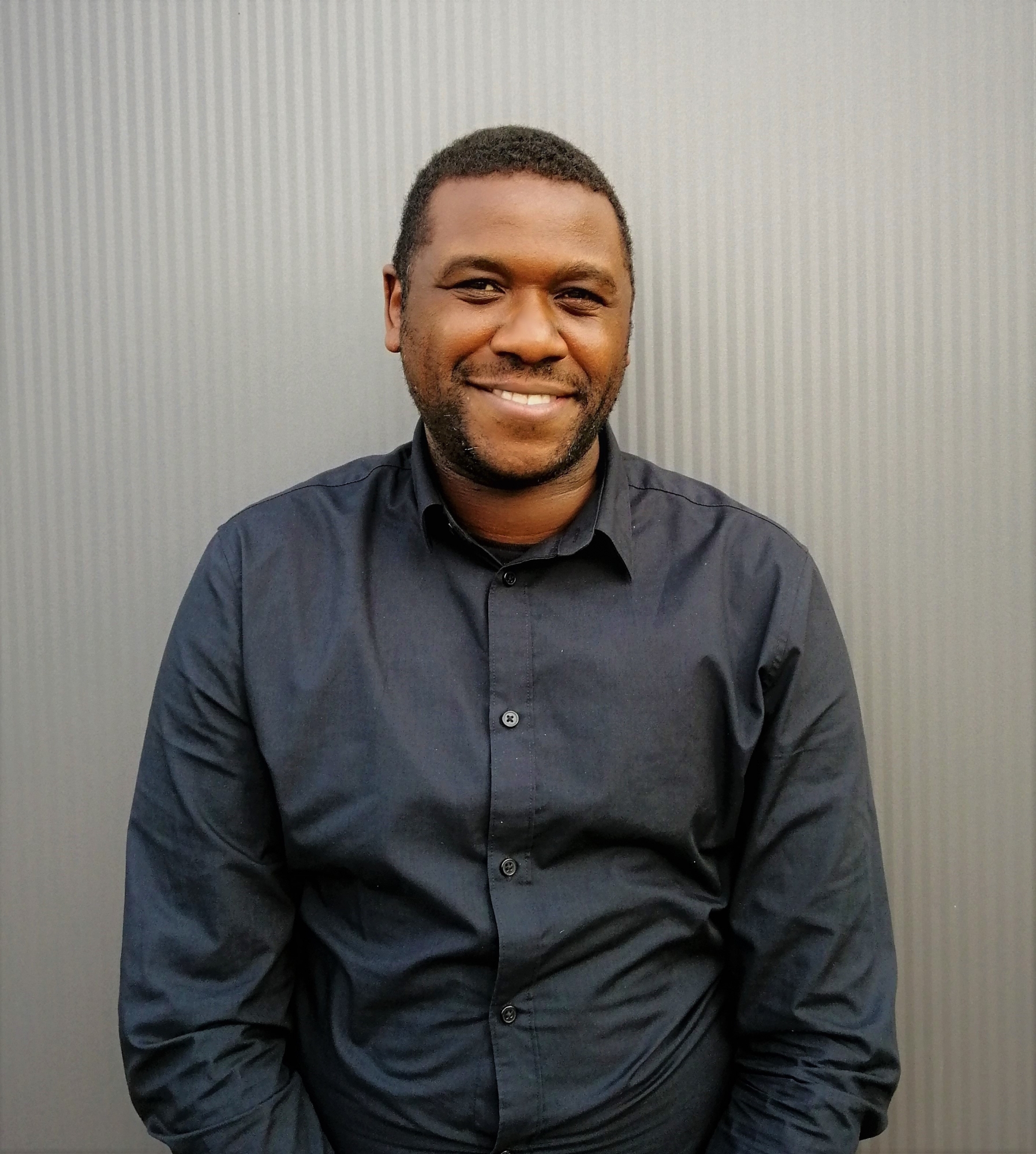 Jens Bongartz                                        Joanne Martina
                                                                                    order@contecto.nl                                order@contecto.nl
                                                                                      +31 485 322 102                                     +31 485 322 102

• SMT •                      • THT •                      • Washing •                      • Potting •                      • Wiring •                      • Cabling •                      • 3D Printing •