Carriers
Contecto provides your process with custom product carriers for the best optimizing solution.
Solder process tooling
Solder carriers are designed based on the needs of the customer and the product. Contecto offers its customers the possibility to send own designs for the to be produced carrier. On the other hand, it is possible to provide Contecto with PCB data. When the last option applies, our engineers will develop the most suitable solder carrier for your production process.
Solid
Labor saving
Quality control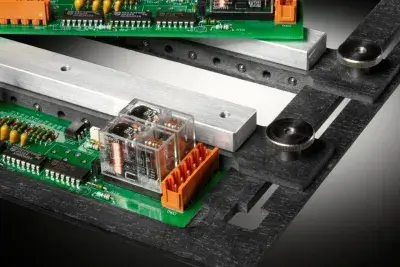 High heat resistant material
The antistatic epoxy glass laminate  DC_261 material is able to resist extreme heat like lead free solder or flux chemicals. Due to its durability, this material is best used as printed circuit carriers or solder pallets.
Best material
Heat resistant
Long durability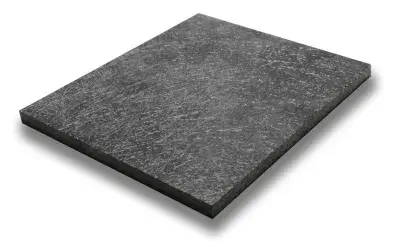 Board protection
To protect a PCB from hazardous environmental influences (e.g. humidity, dust, chemicals, extreme temperatures, etc.) you can apply a coating to your PCB. In order to apply the coating in a  professional and qualitative way you require a coating carrier. This will extend the quality and repeatability of the coating applied in your production process.
Flexible
Customized
Stackable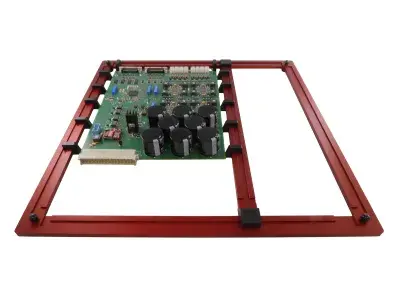 Selective on a standard machine
Wave Soldering of mixed boards with SMD on solder site. Make it possible with a selective carrier. SMD mounted components will be shielded with carrier or titanium material, depending on the gap between wired pad and SMD pad. Selective soldering on a wave machine is much faster than on a selective machine. You have also more solder energy for large components.
Wave machine
Fast process
Shielded